Brewery Shop & Bar
Bottled Beer
A wide range of modern and traditional ales.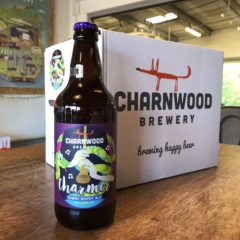 Charmer 4.5%
A light tawny coloured bitter. New Zealand and American hops give a balanced soft fruit and citrus aroma, followed by a floral citrus flavour.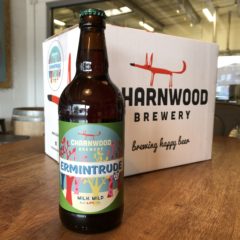 Ermintrude 4.0%
A Milk Mild with a subtle sweetness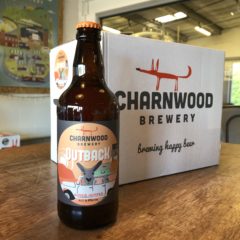 Outback 4.0%
A straw coloured hoppy beer with peach & apricot notes.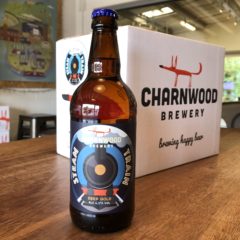 Steam Train 4.5%
A golden ale with English hops and sweet crystal malts.