Brewery Shop
Bottled Beer
A wide range of modern and traditional ales.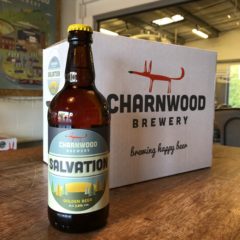 Salvation 3.8%
A light refreshing golden beer, with tropical fruit, citrus, and floral flavours. American Cascade and Amarillo hops create a citrus aroma, and crisp clean bitterness on the finish.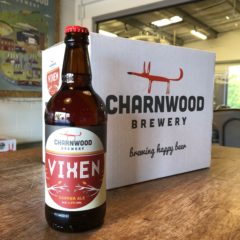 Vixen 4.0%
A well balanced copper coloured best bitter with subtle hints of honey, spice and hedgerow fruits. Late added Pacific Gem hops deliver a fruity nose and finish.
Fox Tale 4.3%
A traditional English ruby coloured premium bitter. A combination of pale, crystal, and chocolate malts give an upfront sweetness, tempered by the late addition of spicy hops.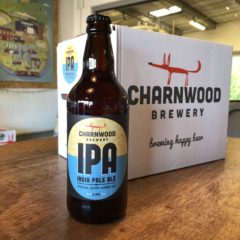 IPA 5.8%
True to type this amber coloured IPA has bags of English malt, combined with English hops at the start and generously finished with American Simcoe hops to give a full-bodied beer with orange and citrus flavours.
Black Hen 4.9%
Sweet malts are balanced with subtle chocolate and espresso flavours. A rich, berry fruit mouthfeel is created by the wonderful mix of hops.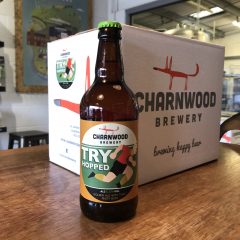 Try Hopped 4.4%
A great aroma, up front hoppy bitterness, and fruity finish to this golden ale is created with three feisty British hops, First Gold, Admiral, and Bramling Cross.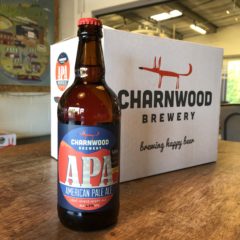 APA 4.8%
Four classic American hops, Cascade, Centennial, Citra and Chinook, give this pale ale a robust hoppy aroma and bitterness.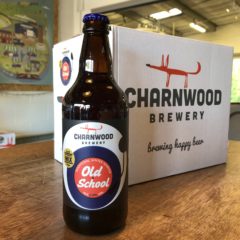 Old School 5.0%
A smooth, russet brown premium beer. Pale, crystal, and chocolate malts combine with traditional English hops to produce a well-balanced ale.