Brewery Shop & Bar
Clothing
T-shirts, beanie hats and more.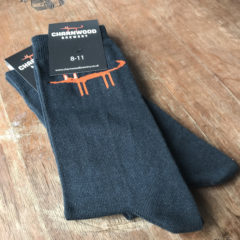 Socks
Socks featuring Clarence the fox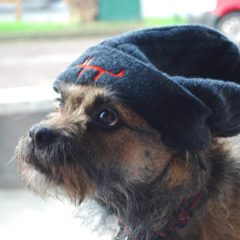 Beanie Hat
Warming beanie with Clarence (the fox!) embroidered on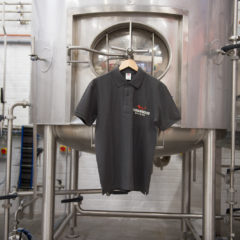 Polo Shirt
Classic 100% cotton embroidered polo shirt in S, M, L , & XL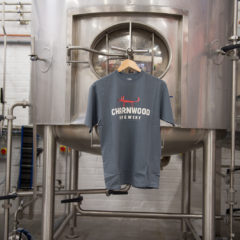 T-Shirt
Screen printed 100% cotton full logo t-shirt, mens and ladies styles. Ladies S, M, L. Mens S, M, L, XL.